My history
I SELECT THE BEST RAW MATERIALS THAT NATURE HAS TO OFFER AND COMBINE THEM INTO A GENUINE PRODUCT, MADE BY HAND.
Creative vintage, with a passion for handmade things, with an antique flavour and modern craftsmanship and quality. A nurse by profession, she attended the Art Institute of Florence and has always followed her creative instinct in a totally personal manner, mixing a retro style with modern sophistication.Her passion for the handmade derives from the desire not to let family traditions disappear, but instead to rediscover and enhance the resources that we find in nature which today are all but forgotten or altered by chemical processes that remove their very essence. Heighten your emotions and let your senses return to their origins.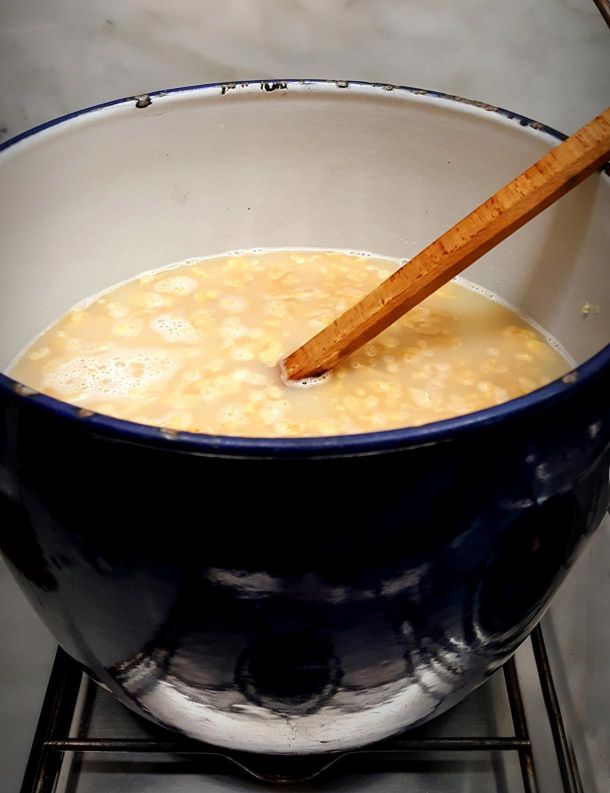 TAILOR MADE EMOTIONS
One can breathe in lightness, energy, cheerfulness, experimentation, and ordinary and spectacular challenges embracing emotions and self-irony.
Customized essences, shapes, colors and textures reveal the desire to experiment with tailor-made sensations with a touch of magic.
Ilaria Ombriti